Picture from TAAC's collection "Blue" Jacek Żwiryn 2011
Anna Bugajska
Independent accountant at TAAC Solutions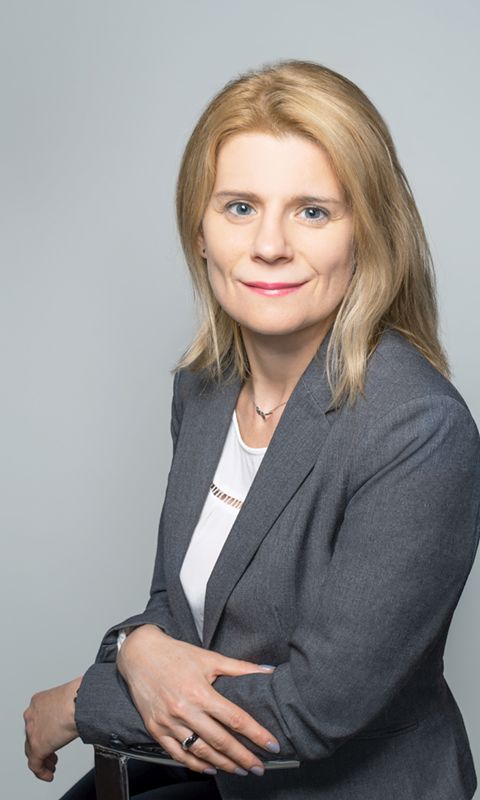 Independent accountant at TAAC Solutions (Certificate no. 45951/2010 granted by the Polish Ministry of Finance). Graduated from the Faculty of German Language at the Univeristy of Warsaw and the postgraduate studies Accounting and Finances at the Warsaw School of Economics (SGH).
Anna has many years of experience in accounting and financial services. She worked as a Head of Finance and Administration Section at the Consulate General of the Republic of Poland in Hamburg, and as an Accountant in the Polish Agency for Enterprise Development (PARP).
She is fluent in Polish, English and German.